Supatrax Trustees
There are 5 Trustees on the Supatrax Board. All Trustees have been hand picked for their experience, knowledge and passion for our area of work. If you would like to become a Trustee or would like further information about joining the team, don't hesitate to contact us.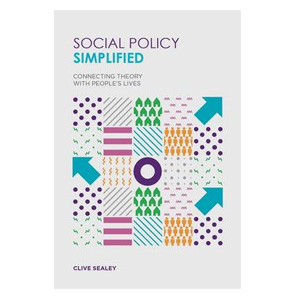 Dr Clive Sealy
Senior Lecturer in Social Policy and Theory.
I like to teach on general social policy issues, such as benefits, health, housing and education. Students often do not see the importance of these issues to their lives, and my teaching aims to make these as relevant as possible to them, through a variety of interactive and imaginative teaching methods. My aim is to make social policy teaching as personal, engaging and relevant as possible within the academic context. I like to encourage students to think for themselves and develop their critical thinking skills.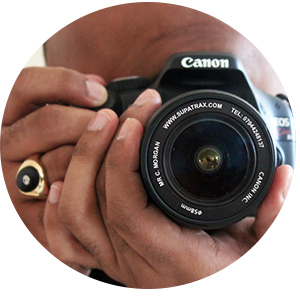 Carl Morgan
Founder / Project Co-ordinator
In 2001 Carl created Supatrax as an alternative media outlet to embrace the young community with a reporting style different to the mass media outlets. The on-line magazine gained a large following which provided a platform to engage and promote services and events. With a strong background in the community sector, private sector and over 7 years public sector experience with Probation as both a local and national lead for communications, Carl has a strong engagement and communication background. He completed his Masters specialising in Non-Visual design focusing on designing for the blind and stimulating the subliminal. He is also the managing Director of a design and print service he set up in 2006 - MRCmedia.com
Michael Thomas
Duty & Assessment Team Manager for Birmingham Children's Services
His main role is to complete risk assessments and safeguarding assessments regarding children and their living environments. This involves completing section 47* enquiries and PPRC assessments* of adults who have committed offences against a child. He manages qualifi ed social workers and social work assistants in respect of managing Child Protection and looked-after children plans. The department also undertakes child in need and family support work.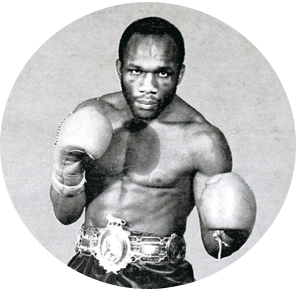 Bunny Johnson
Britain's First Black Heavyweight Champion / Law
Now Birmingham based and a proud 'Brummie', Bunny moved to the UK from Jamaica as a 16-year-old, he established himself as one of Boxing's great technicians. He captured both the British heavy and light-heavyweight titles in a career spanning 13 years and 73 fights. After ending his career in Australia, he studied law at Wolverhampton University and became a police station representative. Bunny, performed in an era when black fighters, quite simply, didn't compete on an even playing field with the game's great white hopes and his life experiences and law experience is an asset to the governance of Supatrax.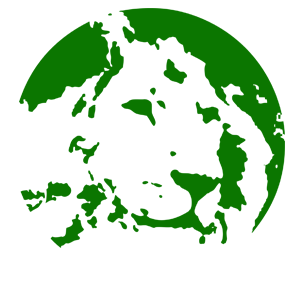 Victor Douglas
Business Owner
Victor founded Leo Electrical Services in 1996. It has now established as one of the major independent electrical services in Birmingham. Victor left school and commenced a training scheme to complete electrician qualifications. After completion he set up Leo Electrical. Victor is testament that you don't need to go to university to succeed in life. He has always worked closely with Supatrax since its launch in 2001. Victor is the charity Treasurer.
The Core Front Line Team
Supatrax have a team that work together and draw on our individual strengths and skill set. With a broad range of transferable skills and continual training, we always deliver . . . and we take pride in being very good at what we do! We also work with partner organisations to bring different skill sets to the table when required.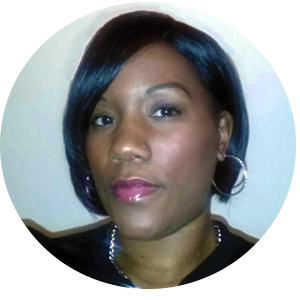 Callie
Drugs // Sexual Health // CSE
Callie managed a team in Southwark London specialising in sexual health and drug support. Callie brings more to the table than her kick boxing blackbelt and her entensive knowledge of the capital city's inner city issues. Callie has a passion for young people to become self sufficient and succeed with their personal goals. Callie goes above and beyond to bring the best of the young people she works with, building strong healthy relationships quickly. She has a range of creative interventions up her sleeve to tackle any physical and mentual issues young people or their peers / family may be going through.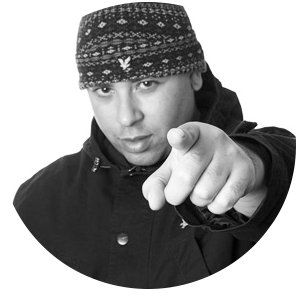 Vader
Music // Invasion Alert Founder
Vader set up 'Invasion Alert', a Birmingham based Grime / Rap collective he founded after seeking to find and develop Birmingham's best raw talent. Lady Leshurr, Jaykae and Sox are a few Birmingham household names who have worked and recorded with Vader. Vader is considered a 'Grime Vet' and has a mass respect across the UK urban music scene and has featuted on numerous national radio stations and online channels. Vader specialises in spotting talent and mentoring it. He works with young people to create lyrics, rewrite young people's lyrics and record tracks with young people to tackle issues via creative wordplay and recording. He gets them thinking outside the box!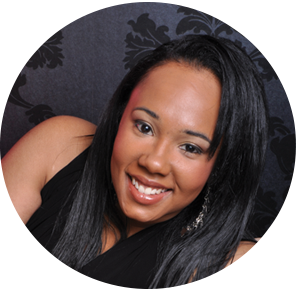 Donna
Safeguarding // DBS Checks // Admin // Early Years
Donna keeps things moving! She gets things in order and makes sure policies and procedures are upto date and in place. Donna is also the lead for working with young people aged under 10.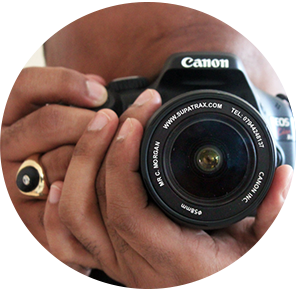 Morgan
CSE // Media // DJ // Video // Drone Flyer
Drawing on his extensive engagement and media background Morgan brings graphic design, djing, media and web building skills to the team. As project co-ordinator safeguarding is central to all work he completes and he specialises in online CSE and exploitation.